About us
Zhejiang Liyi Security Protection Co.,Ltd is one of the largest manufactories of Warning light bar, Siren, speaker and other security-related products in Wenzhou,Zhejiang,China for over 30years

As a initial member of "China Security and Protection Industry Association" and "The Ministry of Public Security of PRC".
Our products have been used by over 100 police departments and thousands of emergency vehicles in China.
Due to our excellent service and reliable quality of,our products for 10 consecutive years, Liyi Security Protection Co.,Ltd had been listed as Credible and Reputed Enterprise by the local government.
In order to be more competitive internationally,We are also dedicated to technology innovations and developing new products.
We sincerely welcome you to visit our factory or contact us for cooperation!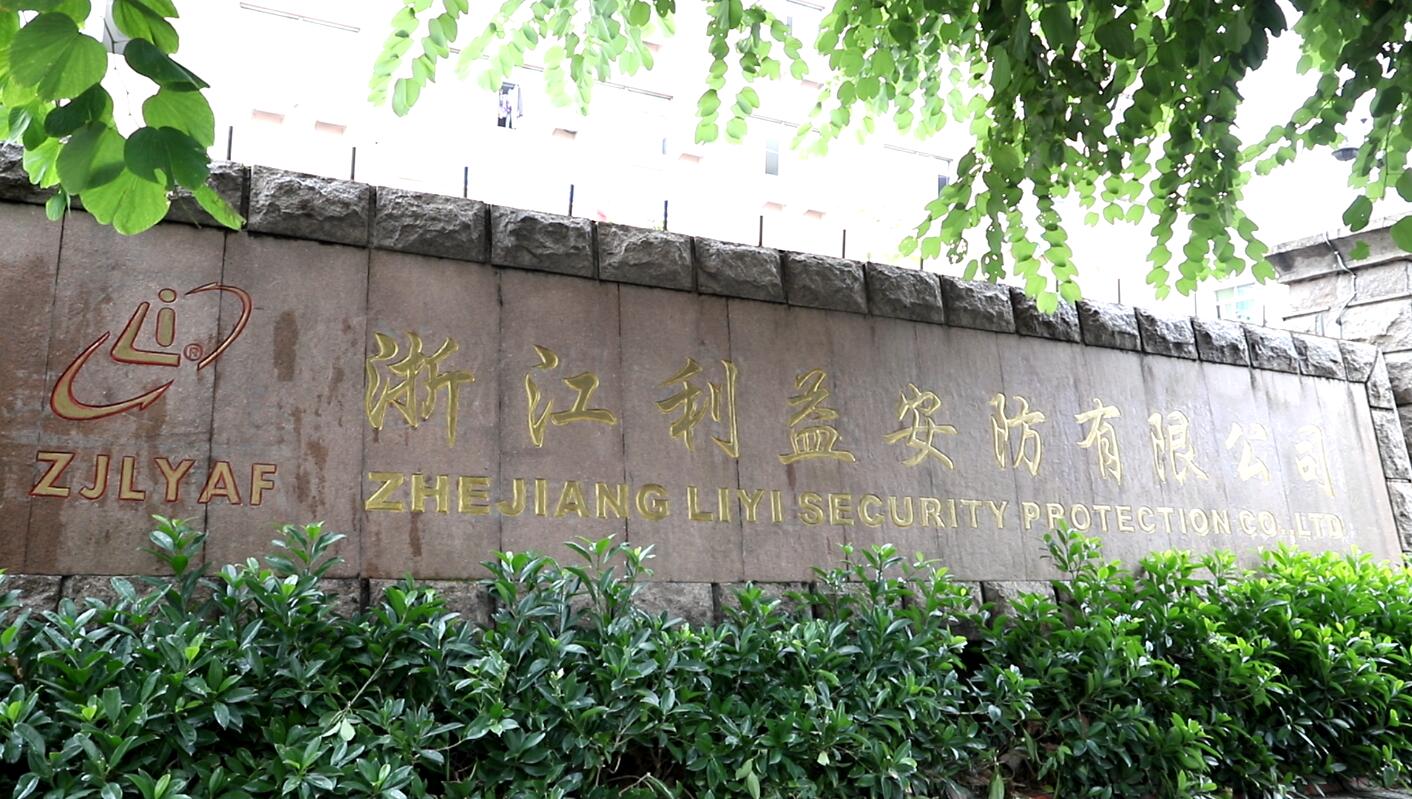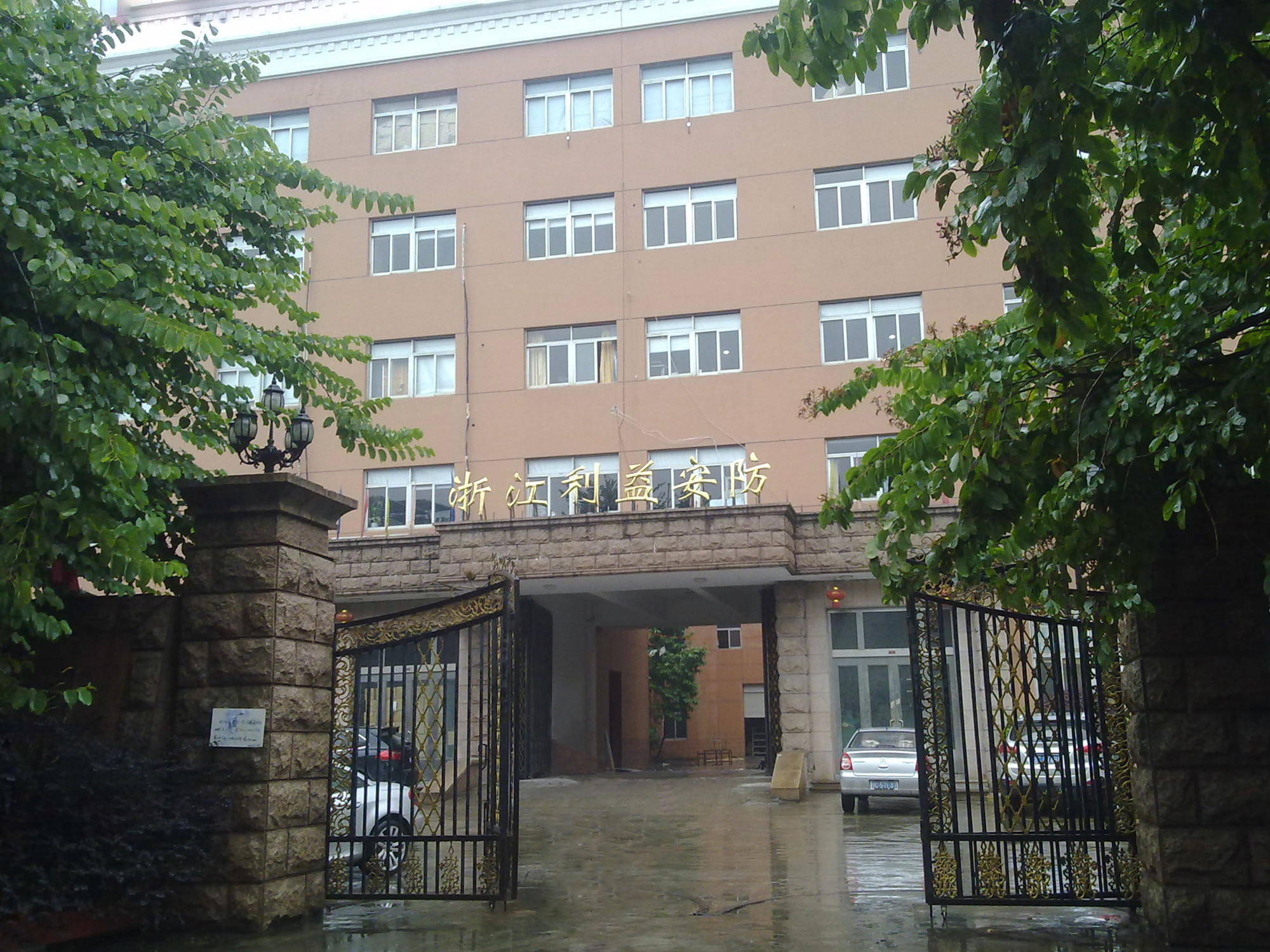 Updated in 2019-03-21 10:38:43