Introduction
Zhejiang Liyi Security Protection Co., Ltd. is one of the largest manufactories of Warning light bar, Siren, speaker and other security-related products in china for over 30 years. Our company was located in Wenzhou city.
Our products have been used by over 100 police departments and thousands of emergency vehicles in China.
In order to be more competitive internationally,
We were also dedicated to technology innovations and developing new products. Some products passed the ECE E9 R65 & R10 certification already
We believe that our company would be your one-stop solution to all your security-protection needs.
We are looking forward to hearing from you soon.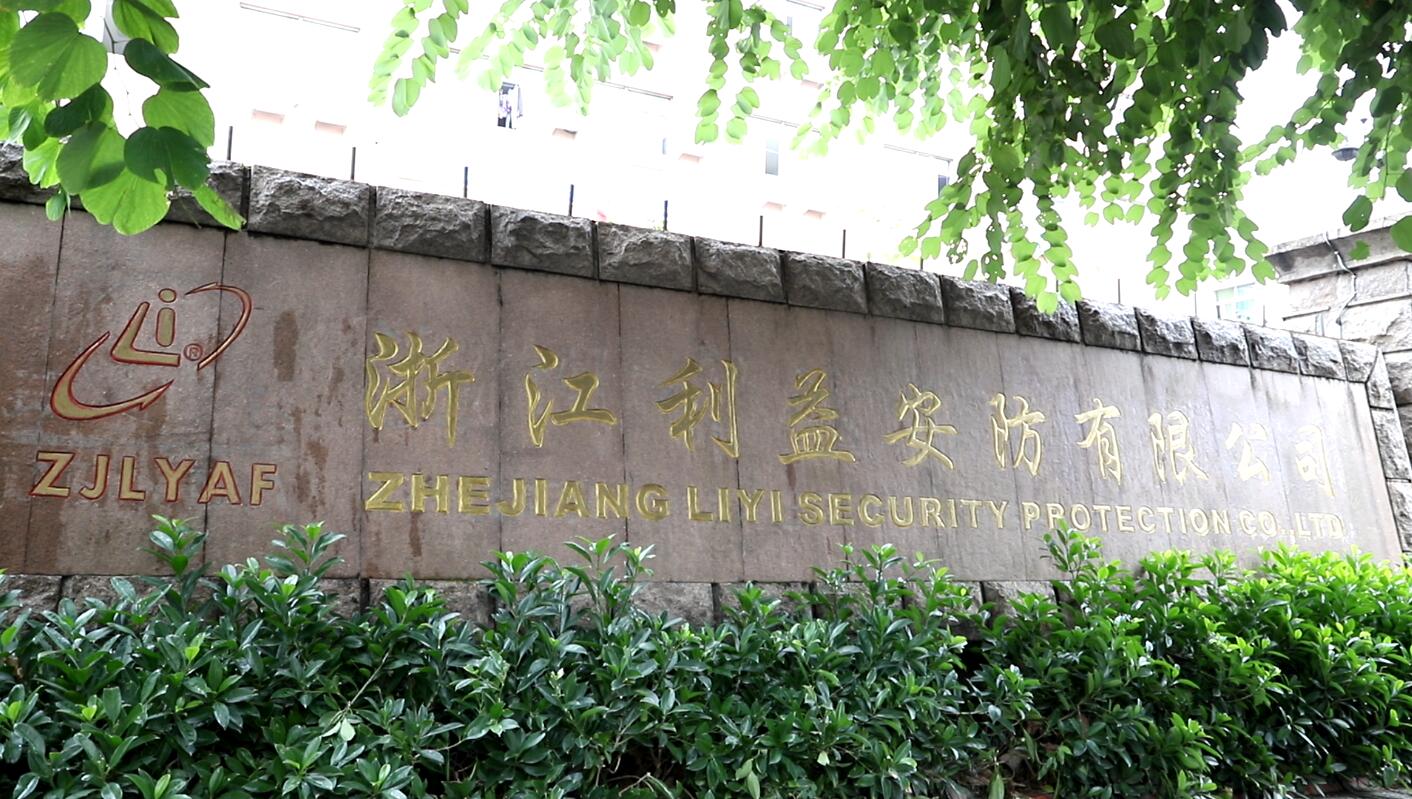 Updated in 2019-03-19 15:00:09